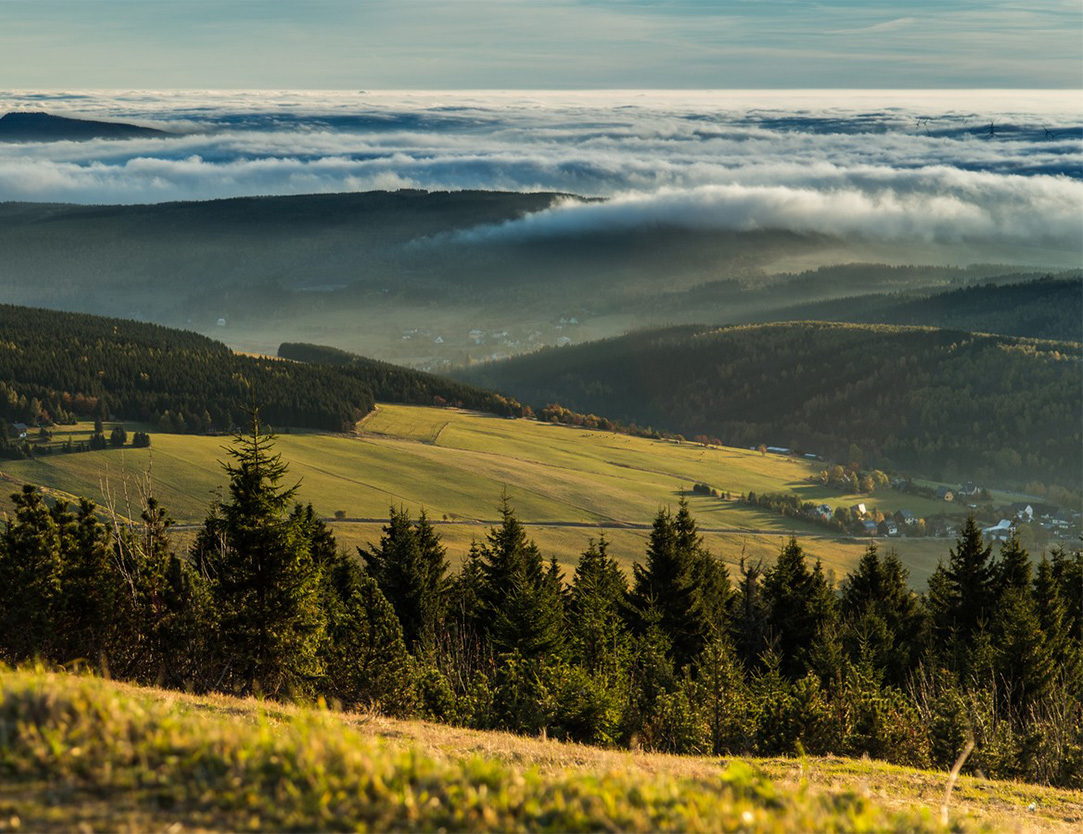 About Včelí dům (Bee House)
The Bee House Project together with the  Lékárnou 1526, better known as the Herbarium, solves complex beekeeping winth interesting orientation to apitherapy. With its own apotherapeutic experiences and its own bee products from the Ore Mountains, from an altitude of 700 to over 1,000 m. Bee products are mainly used for apiotherapy needs.
At the same time, the accommodation and catering facilities of other apartments in this mountain resort will be used for accommodation of clients with several-day procedures and upcoming events. The world-famous Jáchymov spa with procedures focused on the musculoskeletal system provides a broader background. A connection with apitherapy is directly available.
Včelí dům is based on its own beekeeping in the surrounding apiaries as well as on the free habitats in forests and mountain meadows. The location is far from any sources of pollution or intensive agriculture. Pure natural products are made here. Just as in the 1526 Pharmacy, the very pure and strong hand-picked herbs of the Ore Mountains are used.
Včelí dům organizes courses and lectures in apitherapy, but also beekeeping and preparation of bee products.