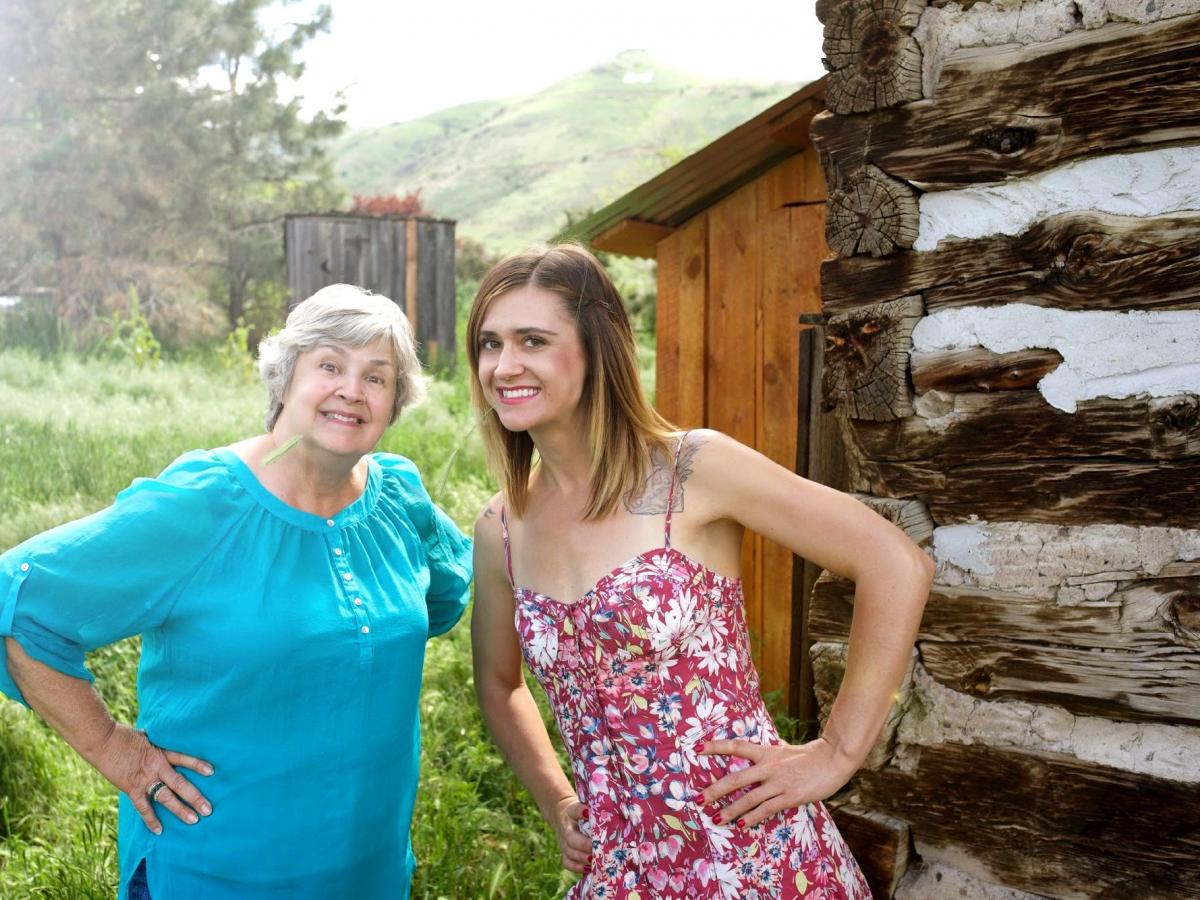 I am interested in the partnership
We are searching for therapheutes, apiarists, scientists, researchers, producents of bee products...from Czech and also abroad for partnership.
Cooperation takes place on several levels according to a personal agreement. Beginning with the establishment of your own office in Včelí dům, possibly in the premises of the Historical Pharmacy, through hosting on lectures and trainings, to long-term cooperation "at a distance". Včelí dům is also a place for study and research. Researchers provide background for their work. From the study of the impact of bees and bee products on human health, the study of bees from bee pasture to microbiology.
But also to test natural preparations for the treatment of bees. Collaboration with doctors recommending optimal procedures for patients, sharing information and products, ...
Since the beekeeper must know everything, we are also looking for botanists and honeybee experts for collaboration in the context of Bee's building. Včelí dům and its surroundings are set up with herbs, which will be for the most part bee pasture and useful for people.