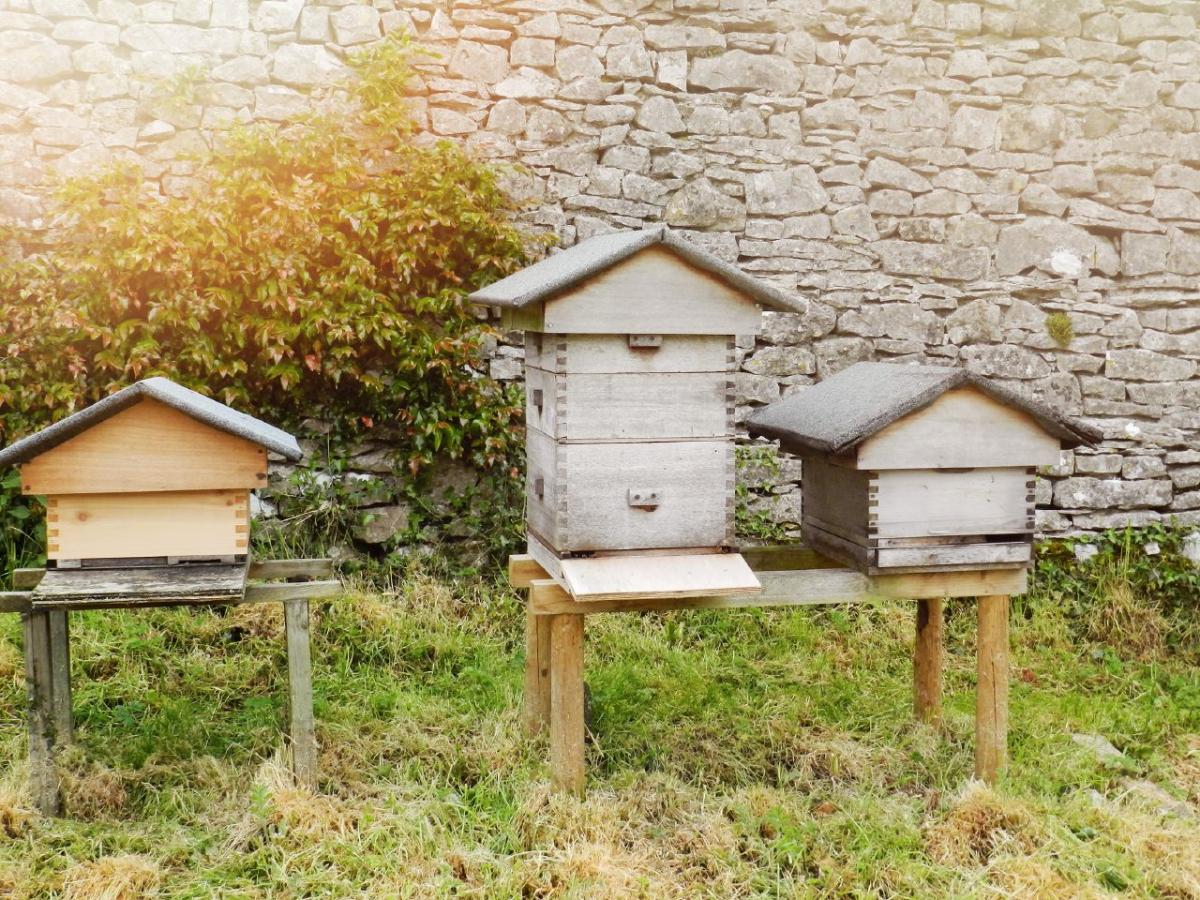 Welcome to Včelí dům (Bee House)
In this house, whose most important inhabitans are bees, you can order most of the well-known apitherapy procedures. You can consult your problems with an experienced apiteur. You can also order wellness treatments for relaxation, rejuvevenation and cleansing of the body.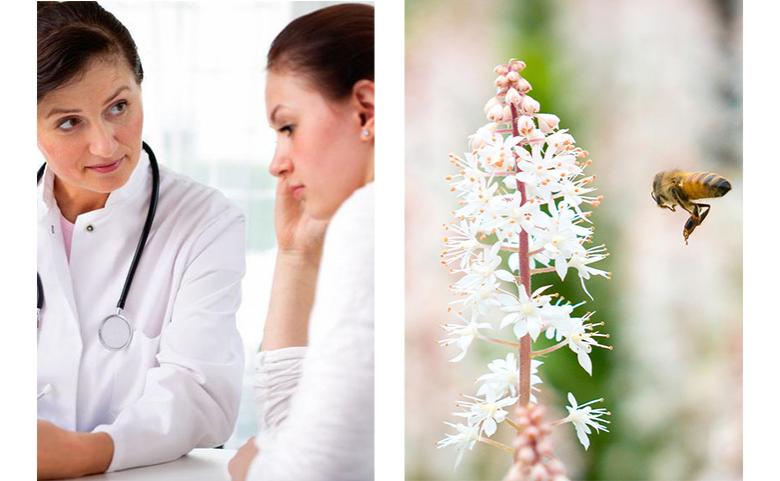 In our spa,
Surrounded by forests and meadows, you can clear your mind and let the bees and their product affect your body. It has a very refreshing influence to your body and can release many ailments.
The location is far from any sources of pollution or intensive agriculture. You have a guarantee of pure, 100% natural products.
You can barrely meet the bee inside the house, in the case of aplication of apisin. You can get the apisin different ways. Some of them are painless and also allergic person can get it.
We offer you
therapeutic treatment with dietary elements. We will tell you how to eat healty to eliminate your problems. For more information about what can bees do, visit www.apiterapie.info.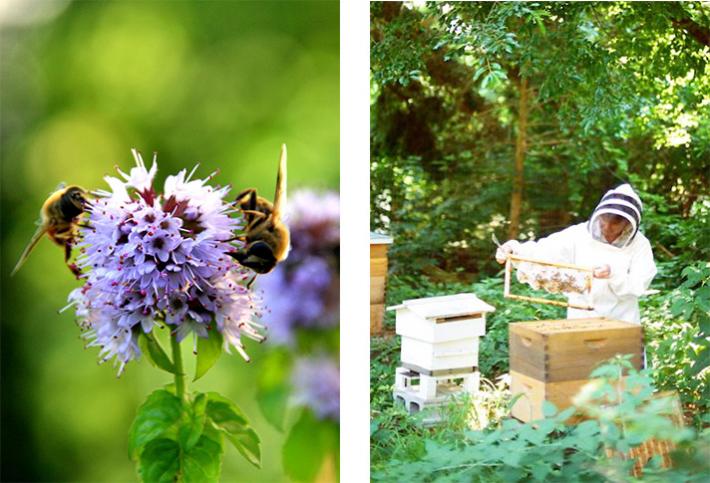 Your body
will be affected by several harmonising factors - comfortable accommodation in the mountain saddle, clean fresh air in the spa area and, of course, bees and their products.
This conditions create a positive and very powerful mix of effects that will relieve you of tension, stress and even depression and will greatly affect your overall condition.