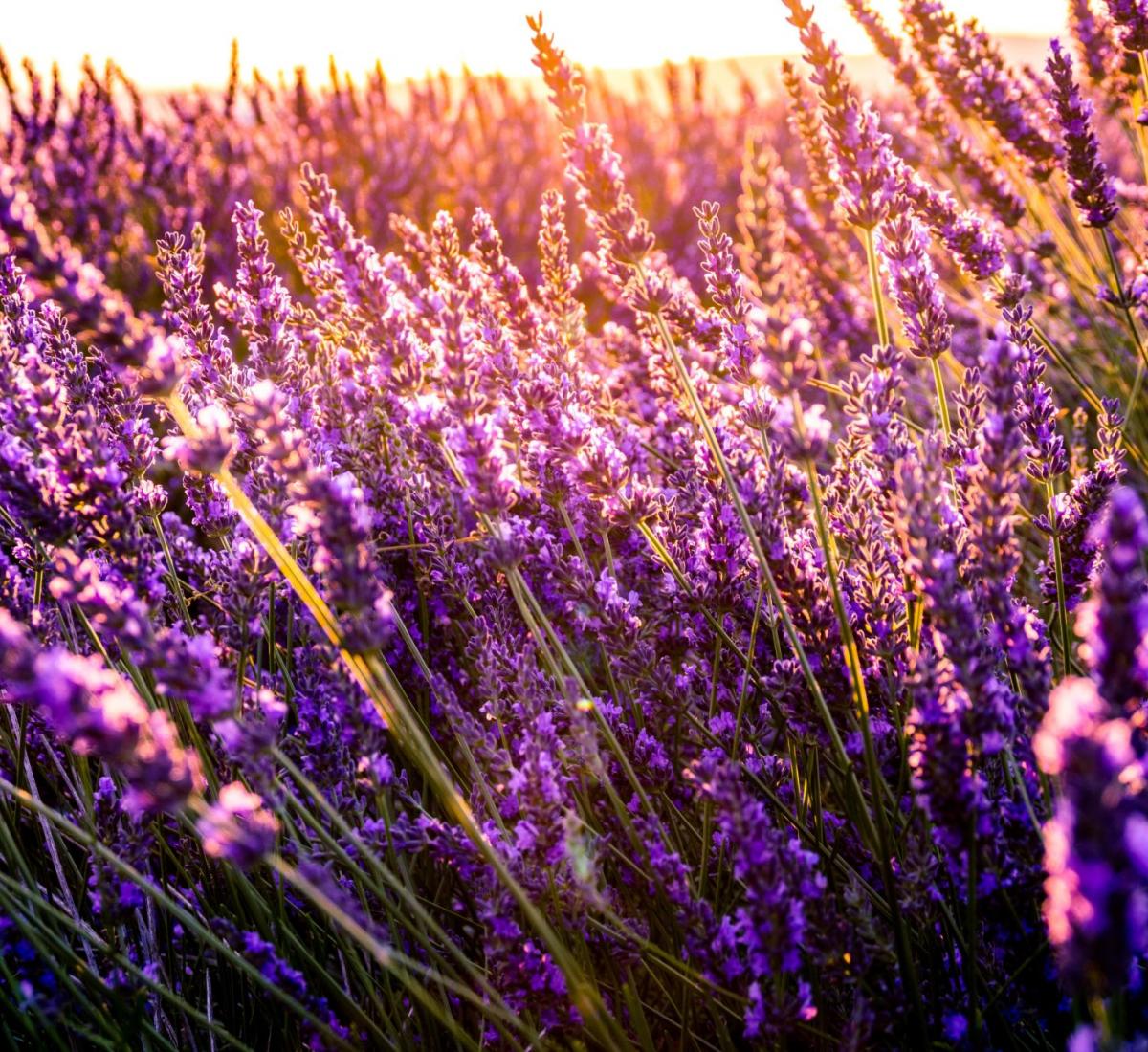 Bee biozone sleep
During the sleep in bee biozone, the client is isolated from the direct access of bee air. It only perceives the collapsed vibrations of the colony and the mild background noise.
Sleep is very intense and has a great cleansing effect. It primarily affects the nervous system, but also has a beneficial effect on the cardiovascular system, pressure equilibrium, breathing difficulties and the sexual system. Bee biozone acts holistically - it harmonizes the whole being. That cause its effects. It does not mix up the cause with the consequence. It makes the right things even better and eliminates the wrong things.
The sleep is 8 hours long, 22:00-6:00.